What companies run services between Yarnton and Stroud?
You can take a bus from Yarnton to Stroud via Oxford City Centre, Railway Station, Oxford City Centre, Frideswide Square, and Swindon in around 4h 5m.

Great Western Railway
Estimated price
£20 - £40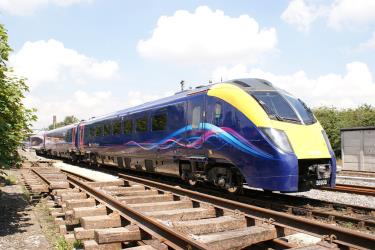 Stagecoach Oxfordshire

Stagecoach West
Frequency
Every 30 minutes

National Express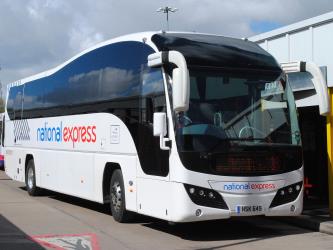 National Express Coaches are a quick and convenient way of travelling around the UK. Over 550 National Express coaches run on Britain's roads every day, serving over 900 destinations across the UK. National Express Coaches carry around 19 million passenger journeys every year. For added convenience, National Express operate coach services to all major UK airports 24 hours per day, and is on its way to being 100% wheelchair accessible. The company also has a 24-hour control centre that receives a GPS signal to update on location, speed and the temperature inside coaches, ensuring the smoothest journey possible.
Taxi from Yarnton to Stroud
Estimated price
£110 - £140
Kidlington Taxis
Phone

Website
Kidlington Cars
Phone

Website