What companies run services between Westerlo and Van der Valk Hotel Breukelen?
You can take a train from Westerlo to Van der Valk Hotel Breukelen via Heist-op-den-Berg Station perron 3, Heist-Op-Den-Berg, Anvers-Central, Rotterdam Centraal, and Breukelen in around 4h 7m. Alternatively, you can take a bus from Westerlo to Van der Valk Hotel Breukelen via Geel Station perron 8, Turnhout Markt perron 1, Turnhout Markt perron 6, Baarle-Nassau, St. Janstraat, Breda, Centraal Station, Utrecht, Centraal Jaarbeursplein, Utrecht, CS Jaarbeurszijde, and Breukelen, Station in around 6h 15m.

Belgian Railways (NMBS/SNCB)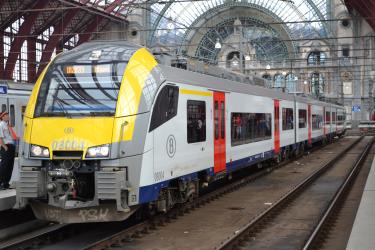 Thalys
Estimated price
26€ - 45€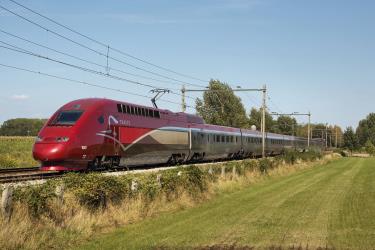 Dutch Railways (NS)
Frequency
Every 30 minutes
Estimated price
10€ - 24€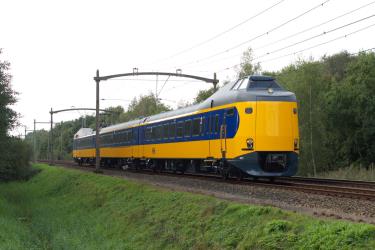 Dutch Railways (NS) is the main passenger railway operator in the Netherlands. Founded in 1938, NS connects all major cities in the Netherlands, and offers night trains, international trains, Intercity direct, and trains to and from the airport. NS International is the international subsidiary of NS; their services include high-speed trains such as Thalys, ICE International, Eurostar and TGV, to major European hubs including Paris, London, Brussels, Berlin, Cologne, Frankfurt and Lille.