What companies run services between West Chester and Marlboro?
You can take a bus from West Chester to Marlboro via 69th St Transportation Center West Terminal, 69th St Transportation Center South Terminal, Chestnut St & 11th St, Philadelphia, Pa, New York, Ny, and Port Authority Bus Terminal in around 6h 41m.

SEPTA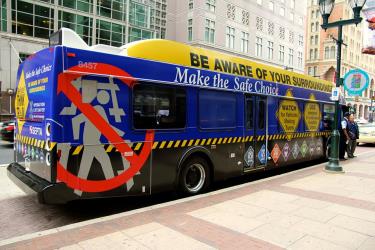 NJ Transit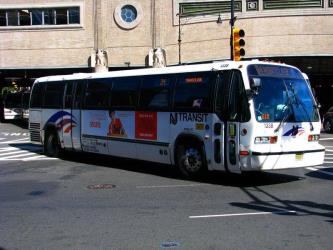 Greyhound USA
Estimated price
$15 - $23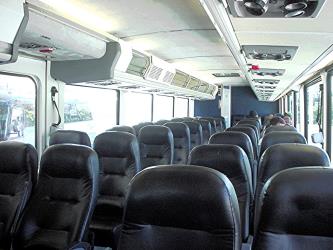 Greyhound is a leading bus company based in Dallas, Texas, serving over 3800 destinations across North America, Mexico and Canada. Greyhound carries around 18 million passengers a year who travel 5.4 billion miles (8.6 billion km) a year on their fleet of around 1700 vehicles. For travel flexibility, you can board or get off a Greyhound bus at official Greyhound stations, partner stations and curbside stops. There are around 230 Greyhound stations across the US where you can both catch your bus and buy tickets, that are also available on the official website and via the mobile app.
Estimated price
$75 - $90