What companies run services between Frankenthal and Saxon Switzerland?
You can take a train from Frankenthal to Saxon Switzerland via Mannheim Hbf, Leipzig Hbf, Dresden Hbf, Krippen, and Bad Schandau Kurpark in around 9h 20m.
Estimated price
70€ - 260€
Estimated price
45€ - 380€
Estimated price
150€ - 650€

Deutsche Bahn
Estimated price
75€ - 110€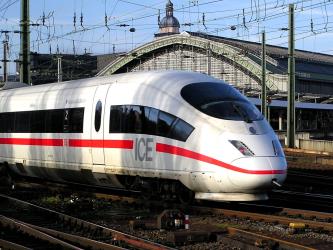 German rail company Deutsche Bahn is known for its efficient and comfortable service. It offers many different types of rail transportation, including ICE or Intercity-Express for high-speed services between major cities and regions, IC (InterCity) for long-distance trains, RE (Regional Express) trains that connect regions and cities, and the S-Bahn rapid transit service. There are two main tickets on offer: the Flexpreis that has full flexibility, and the Sparpreis which is the cheaper, advanced fare (bookings usually open 6 months in advance for domestic tickets).

inOui TGV
Estimated price
22€ - 27€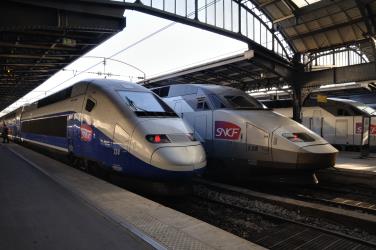 OVPS