What companies run services between Broxbourne and Westminster?
There is no direct connection from Broxbourne to Westminster. However, you can take the train to Tottenham Hale, take the walk to Tottenham Hale station, then take the subway to Victoria station. Alternatively, you can take a vehicle from Broxbourne to Westminster via Waltham Cross, Bus Station and Waltham Cross, Bus Station in around 2h 21m.

Greater Anglia
Frequency
Every 15 minutes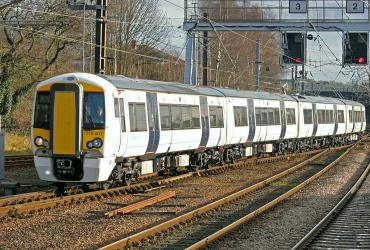 Stansted Express
Estimated price
£11 - £18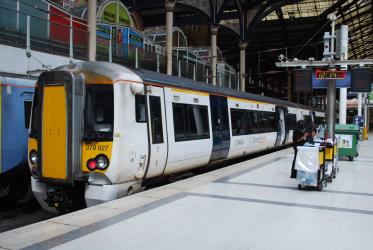 London Underground (Tube)
Frequency
Every 5 minutes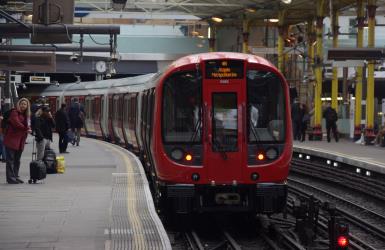 Arriva UK
Frequency
Every 20 minutes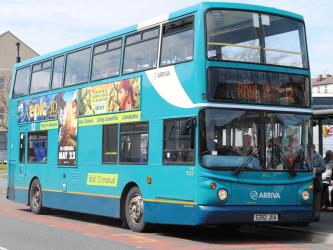 Phone

Email

Website

Book at

Arriva London North

BlaBlaCar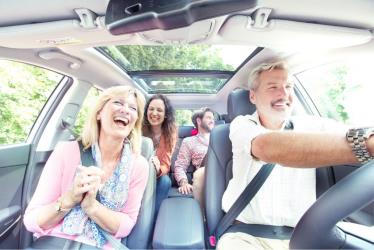 Blablacar is a popular ridesharing platform with 70 million users over 22 (mostly European) countries. The basic idea is that you carpool with locals who are already planning to drive your route and have space in their car. With some flexibility, you'll get to your destination often faster and cheaper than other means. On the website or app, enter your departure and arrival points and your date of travel, sift through the profiles of drivers who've posted pre-planned drives and find one whose timing and preferences match yours. Request to join the ride, wait to be accepted, and pay your share of the set price.
Estimated price
£50 - £65