What companies run services between Amsterdam Centraal Station and Leimuiden?
There is no direct connection from Amsterdam Centraal Station to Leimuiden. However, you can take the train to Schiphol Airport, take the walk to Schiphol, Airport, then take the line 470 bus to Leimuiden, Leimuiden/N207. Alternatively, you can take a vehicle from Amsterdam Centraal Station to Leimuiden via Schiphol Airport and Schiphol, Airport in around 42m.

Dutch Railways (NS)
Frequency
Every 20 minutes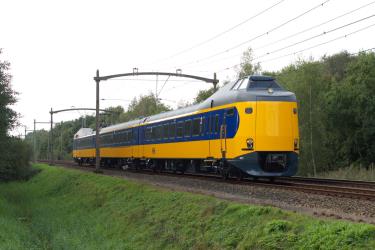 Dutch Railways (NS) is the main passenger railway operator in the Netherlands. Founded in 1938, NS connects all major cities in the Netherlands, and offers night trains, international trains, Intercity direct, and trains to and from the airport. NS International is the international subsidiary of NS; their services include high-speed trains such as Thalys, ICE International, Eurostar and TGV, to major European hubs including Paris, London, Brussels, Berlin, Cologne, Frankfurt and Lille.

Arriva NL
Frequency
Every 20 minutes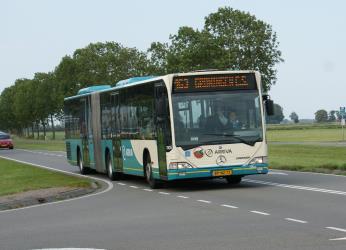 Estimated price
70€ - 90€
Goedkoopnaarschiphol.NL
Phone

Website