Every year there are ominous news stories about Thanksgiving travel, usually accompanied by footage of people sitting on airport floors looking like they haven't slept in days. To help you avoid this, we've compiled our best and cleverest Thanksgiving travel tips, so you can effortlessly sail into Thanksgiving dinner, with not a hair out of place.
QUICK LINKS:
What you need to know if you're flying
What you need to know if you're driving
What you need to know if you're travelling by bus
What you need to know if you're travelling by train
Top 8 Thanksgiving travel tips and tricks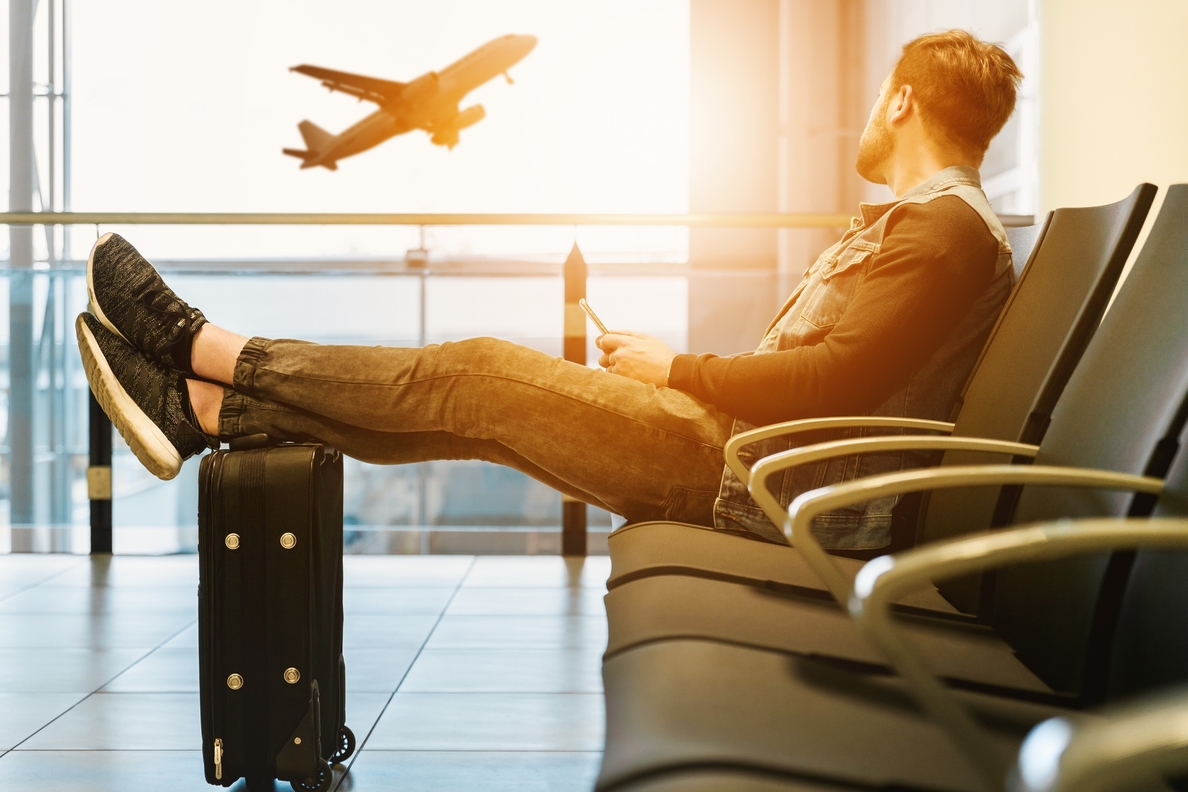 What you need to know if you're flying:
Ready or not
No matter what time of year you fly, frequent travellers know that travel planning is more than just booking tickets and turning up. It's also about having contingencies at the ready. Things go wrong, even on light travel days. Prepare for the worst and then, hopefully, you can be pleasantly surprised with the worst doesn't happen.
Paper trail
Even in the technologically magical time we live in, it's still a good idea to bring paper copies of your vital information. Phone batteries die, there might not be WiFi, and you could leave your phone in a taxi or drop it in the toilet. Don't let the technology gremlins win! At minimum, print your itinerary, hotel information, important phone numbers (friends and family) and your airline's customer service line.
TIP: Always call the airline when flights go awry; standing in a mile-long queue at their airport desk is for amateurs.

One hop
Reduce your chances of delays by reducing the number of flights. While we all love a good flight deal (which usually adds a leg or two to the journey), this is one occasion when splurging for a direct flight may save you hours of grief.
Related articles:
Set your alarm
The earlier your flight departs, the less time there is for the day's flights to backup with delays. Bite the bullet and get that 6am flight if possible.
PreCheck is the [B-word you shouldn't use while in an airport]
Sometimes it seems like the TSA PreCheck lines are longer than the regular lines. Nevertheless, getting PreCheck approval is still a huge stress reducer. Also, even if the PreCheck line is longer, it's liable to move faster.
TIP: Don't forget to enter your Known Traveler number when booking your flight.

Know your transfer options
If you're flying somewhere unfamiliar, do some quick research about your options for getting out of the airport. Rules about taxis and ride-share cars vary from city to city. Lines at taxi stands can be alarming and surge pricing can be shocking. In some cities, using public transport to get into town may be just as fast or only a bit slower than taking a car, and it will naturally be less costly.

The scenic route
If possible, plot a few alternative routes to your destination in case whatever road you're on becomes a parking lot.
TIP: Filling up the tank the day before you leave may prevent delays on the day of travel, and is one less thing for you to worry about.

Popular routes:
New York → Buffalo route map and directions
Los Angeles → San Diego route map and directions
Dallas → Houston route map and directions
Phoenix → Tucson route map and directions
Atlanta → Charlotte route map and directions
Kansas → Oklahoma route map and directions
What you need to know if you're travelling by bus:
The airplane of the roads
In parts of the country, travelling by bus is the centre of the Venn diagram of convenience, price and likelihood of arriving on time. It isn't as glamorous as flying, but neither is trying to sleep through your flight delay on three airport chairs separated by armrests. A literal web of bus routes connects US cities, including Greyhound, Megabus and Jefferson Lines.
Popular routes:
San Diego → Los Angeles bus route | Find tickets
Dallas → Houston bus route | Find tickets
Orlando → Miami bus route | Find tickets
Los Angeles → Las Vegas bus route | Find tickets
Toronto → Niagara Falls bus route | Find tickets
New York → Boston bus route | Find tickets
San Francisco → Los Angeles bus route | Find tickets
What you need to know if you're travelling by train:
On the rails
The beauty of trains, in addition to being able to get up and walk around, is they're rarely, if ever, affected by traffic delays. Amtrak provides virtually all passenger train service in the US, but keep independent commuter trains in mind, mainly on the coasts, as a handy connecting leg in your journey.
In the Midwest, trains share the rails with cargo trains, which can cause delays. If you're not pressed for time, these delays usually aren't too painful and the views can be wonderful.
Popular routes:
Chicago → San Francisco | Find Amtrak tickets
Omaha → Denver | Find Amtrak tickets
Portland → Seattle | Find Amtrak tickets
San Jose → Los Angeles | Find Amtrak tickets
Los Angeles → San Francisco | Find Amtrak tickets
Minneapolis → Chicago | Find Amtrak tickets
Albuquerque → Los Angeles | Find Amtrak tickets
Kansas City → Chicago | Find Amtrak tickets
Chicago → Las Vegas | Find Amtrak tickets
Plattsburg → New York | Find Amtrak tickets
New York → Saratoga Springs | Find Amtrak tickets
New York → Albany | Find Amtrak tickets
Top 7 Thanksgiving travel tips and tricks
1. Avoid travelling the day before and after Thanksgiving
You may have heard that the day before and after Thanksgiving are among the busiest travel days of the year, but did you know that Thanksgiving Day itself is only a bit busier than average? Thread the needle by flying in just in time for pre-dinner drinks, and you'll likely dodge the worst of Thanksgiving travel.
2. Book as early as possible
Though this is true any time of year, booking your Thanksgiving travel as early as possible will save you headaches in terms of options, prices and agony. We're pretty sure the film Planes, Trains and Automobiles was inspired by some procrastinator who decided to wing it while heading home for Thanksgiving.
3. Snacks
No matter your mode of transport, you're probably going to get peckish during your journey. Forget the $12 airport tuna melt and the dubious convenience store burrito, and pack some energy bars instead.
4. You don't need that
You'd be surprised at how few items you need for a long weekend away, particularly if you're going to see your parents who probably have three of everything anyway. Packing light will make your journey easier.
5. All reservations
In many cases, booking your travel as a package (flight, car rental, hotel) through an all-purpose booking website will save you money.
6. Don't go home
You know where there isn't a Thanksgiving travel rush? Every other country in the world. Flights to Mexico, Central America and the Caribbean are comparable to domestic flights in terms of flight time. Or treat yourself to a continental hop.
7. Just be cool, man
We just checked the whole internet and confirmed that losing your temper with a customer service agent, no matter what injustice you may have suffered, hasn't ended well for anyone in the entire history of humankind.
About the author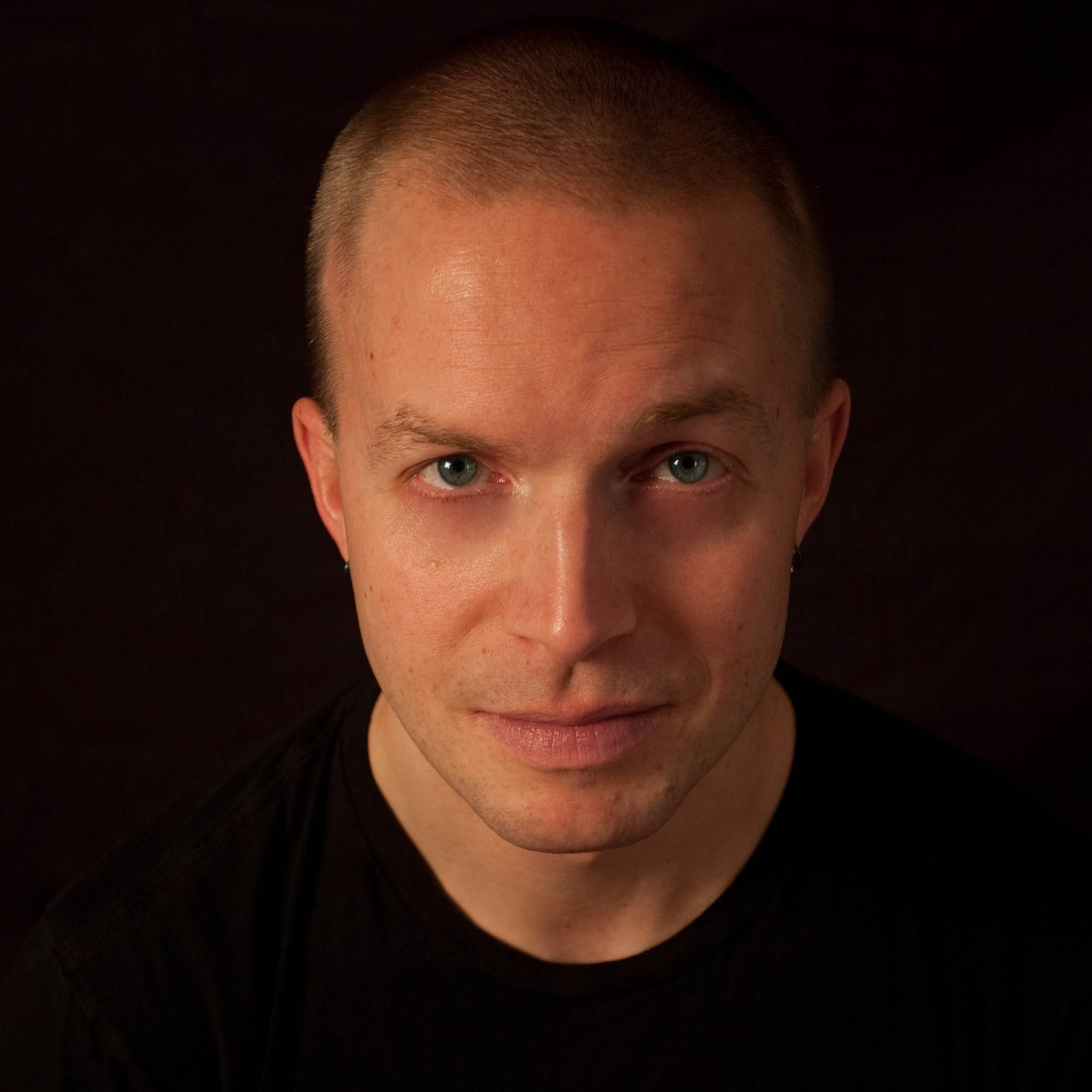 Leif Pettersen is a freelance writer, humourist, insatiable traveller and amateur wino from Minneapolis, Minnesota. He's visited 57 countries (so far) and lived in Spain, Romania and Italy. Leif loves chocolate, hates pickles, types with exactly four fingers and can escape from a straitjacket. He has not vomited since 1993, making him a consummate travel journalist and excellent party guest.
Planning your Thanksgiving trip?
Download the Rome2rio app so you can plan your journey on the go.
Thanksgiving travel tips was originally published 21 Sep 2018.